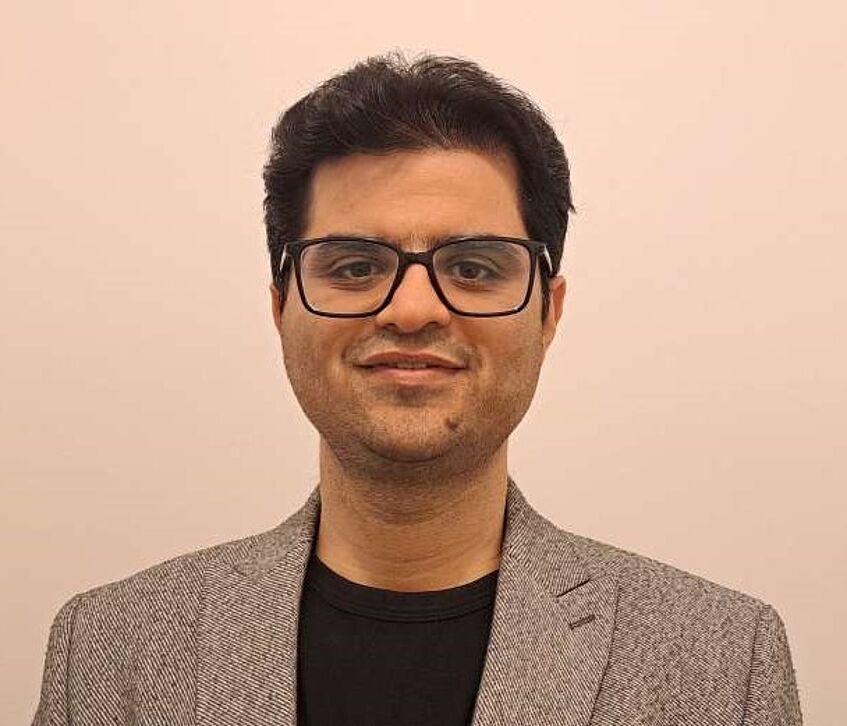 I am a postdoctoral researcher in the Atmospheric Transport Processes research group, with a research focus on the inverse modeling of greenhouse gases. My research interests revolve around the application of statistical and numerical models, in conjunction with large ground- and satellite-based datasets, to the study of atmospheric pollutants. I invite you to explore my ResearchGate profile (https://www.researchgate.net/profile/Seyed-Omid-Nabavi) for more details about my research background.
Research Interests
Numerical and Statistical modeling of air quality
Machine learning-based downscaling approaches
Scientific programming for analysis of big environmental datasets
Publications at UNIVIE
Showing entries 1 - 4 out of 4
Nabavi, SO
, Haimberger, L
& Abbasi, E 2019, '
Assessing PM2.5 concentrations in Tehran, Iran, from space using MAIAC, Deep Blue, and Dark Target AOD and Machine Learning Algorithms
',
Atmospheric Pollution Research
, vol. 10, no. 3, pp. 889-903.
https://doi.org/10.1016/j.apr.2018.12.017
---
Nabavi, SO
, Haimberger, L
, Abbasi, R & Samimi, C 2018, '
Prediction of aerosol optical depth in West Asia using deterministic models and machine learning algorithms
',
Aeolian Research
, vol. 35, no. 35/2018, pp. 69-84.
https://doi.org/10.1016/j.aeolia.2018.10.002
---
Showing entries 1 - 4 out of 4