Current Fields of Research in Meteorology and Climatology
Homogenisation
Prof. Leo Haimberger and coworkers: homogenisation (evaluation and correction) of observational data, relevant for climate change research.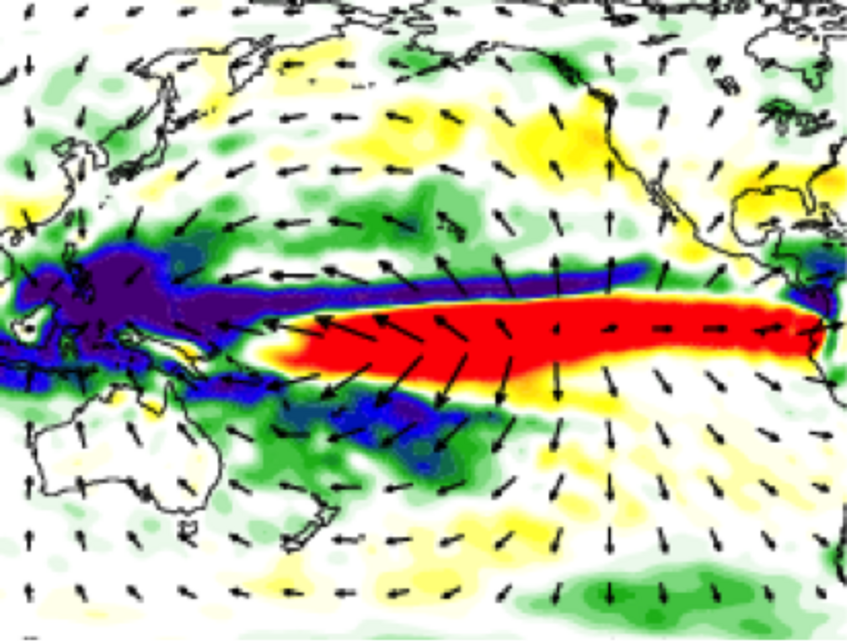 Global Energy Transports
Prof. Leo Haimberger and Dr. Michael Mayer: research on atmospheric energy transports, relevant for climate change research.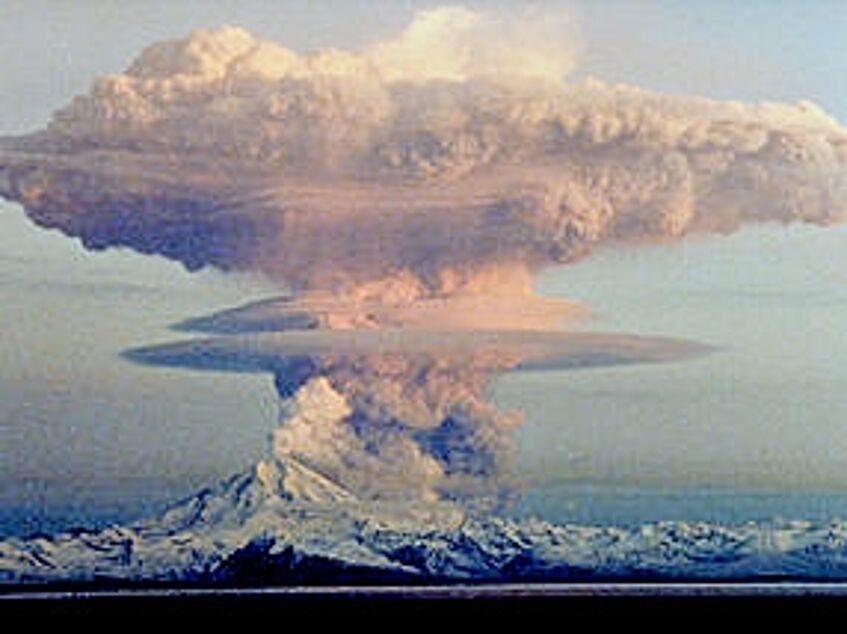 Atmospheric Transport Modelling
Seyed Omid Nabavi: atmospheric transport modelling and inverse modelling of trace substance sources.
Synoptic-Dynamic Meteorology
In this research field, current topics of weather analysis and prognosis in the meso- and microscale range are treated. Particular emphasis is placed on the scale interaction and the influence of orography on the dynamics of the atmosphere and their extreme temporal and spatial gradient formation. Both the modification of existing weather systems and the generation of systems through the Alps play an essential role in current research. Complex terrain is also central to the development of downscaling and verification procedures.
Experimental Meteorology
Experimental research in the department focuses mainly on meso- and microscale phenomena. It examines the life cycle of cold-air lakes, wind conditions in complex valley structures, thunderstorms, convective systems in tropical climates and wind conditions in extremely arid climates. Different measuring systems and techniques, not only commercially available products but increasingly proprietary developments, are used.